Do you need emergency door and window boarding services if your door or window is already boarded up? Boarding up a door or window can be an effective way to keep burglars out, but it's important to remember that the service isn't always dependable.
If you notice that your door or window has been boarded up incorrectly, please don't hesitate to call us for help. Our team of experts can evaluate the situation and recommend the most appropriate course of action.
You can also opt for 24 hour emergency window boarding service.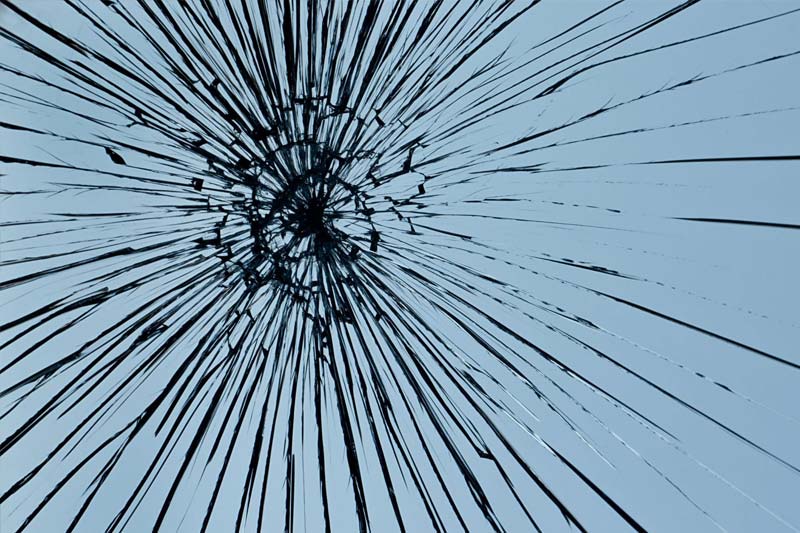 What are the costs of emergency boarding?
There are a few things to consider when estimating the cost of emergency boarding services. The price will depend on the service required, the size of the building, and whether workers are called in for a one-time event or ongoing repairs.
Some basic costs associated with emergency boarding include:
– Labor rates for a full-time worker: $60-$80 per hour
– Equipment rental fees: $50-$100 per hour
– Materials used for boarding: Boarding material can range from nails to special adhesive tapes and sheets
– Transportation costs: Workers will likely need to be transported to and from the site of the repair, which can add up
As we've seen in the article, emergency door and window boarding services are a great way to keep your family safe in the event of a burglary. While these services can be costly, it's important to remember that they're definitely worth it if you're worried about your safety and the safety of your loved ones.