Have you tried a charity auction as a fundraiser for your nonprofit organization? If your nonprofit is struggling in our current economy and failing to cover its expenses, the standard fundraising techniques just may not be enough anymore. Many charity organizations are losing key donors; and this year has seen an increase in the number of charity auction events scheduled by all types of nonprofits, large and small, attempting to replace lost revenues. For many, this is the first year that they are adding a live online charity auction to their event, hoping for big results.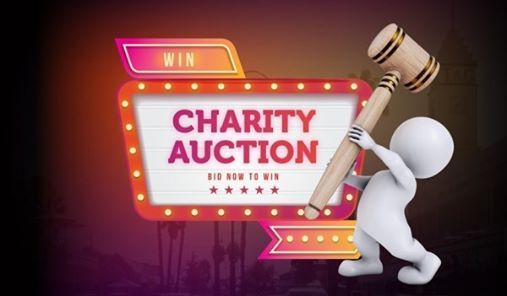 With the economic downturn, most charities have seen a surge in the need for their services while their donations have been declining. Nonprofits are looking for effective fundraising that will keep them stable through this economic time and a professional live charity auction is a tried and true method that maximizes revenues. Why this trend toward hiring professional auctioneers?
In the past, many organizations have been conducting them without hiring a professional auction. With the economic situation the way it is, they simply cannot afford to risk it now. Professional benefit auction has seen increased calls from charities seeking advice creative fundraising.
Trends can be confirmed by the statistics. In recent years, there has been a huge increase in the amount of money raised for charity. According to the National Auctioneers Association, the sale at a charity auction has increased by 21.8% between 2003 and 2008. That means 2.9 billion rose in 2008 for charity as your own. Surprisingly, this increase in fundraising occurs when the economy is in decline.