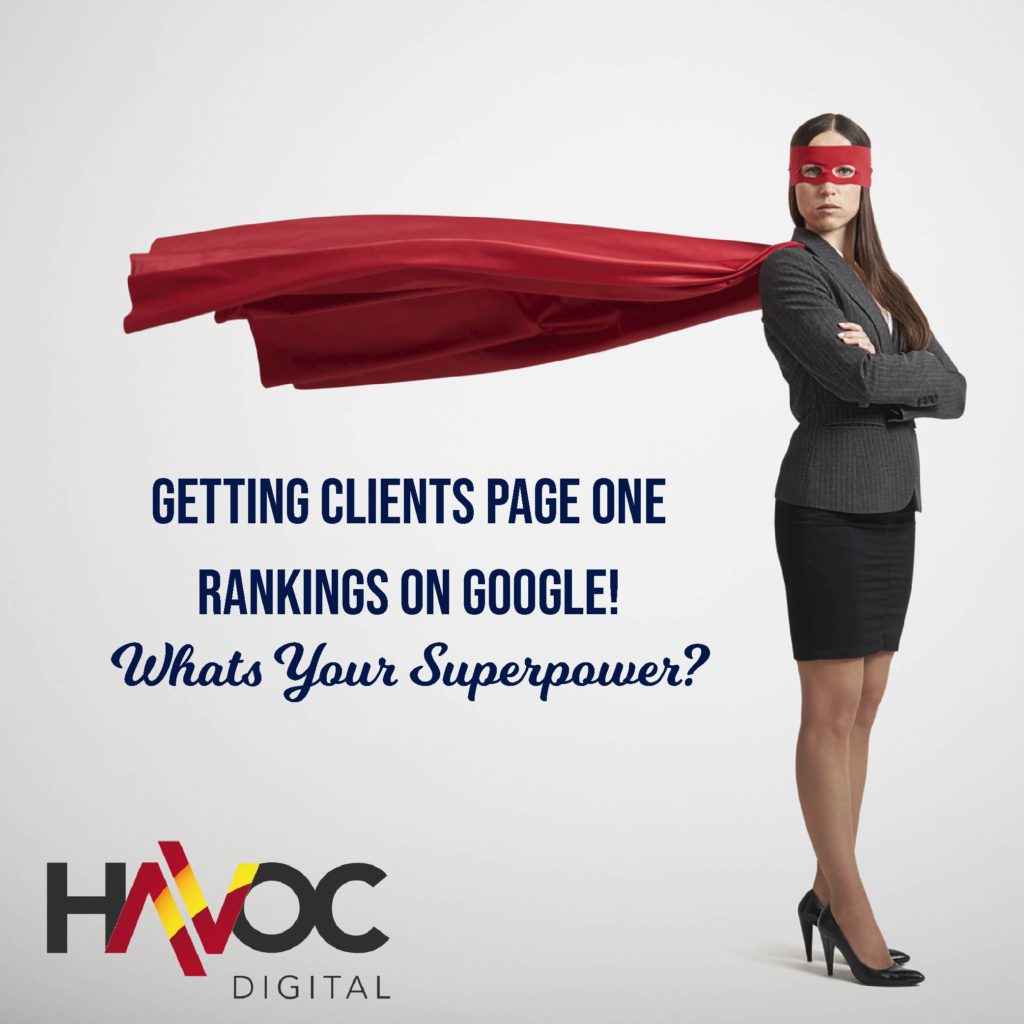 Often people start off thinking about how to do it when it comes to online marketing. But in reality, online marketing is also similar to other forms of marketing. Though the tool is different, the way to go isn't different. Online marketing is also known as digital marketing.
Professional Digital Marketing Services are all about understanding the audience, products, and know-how to explain to your audience.
Some mistakes you need to avoid if you want to get more business:
Don't stick to one brand- You shouldn't recreate your brand for all social media networks. All you need to do is keep the brand image the same, and slightly change each network's platform and features. No matter where a customer connects with you, you want your customers who you are.
Don't forget to watch your competitors- Of course, you don't need to copy your rivals, but you can stay ahead of them when you watch them. You need to be aware of what type of products or services your competitors offer and be ready to provide better.
Ignoring a goal- Irrespective of the type of marketing you choose, it is essential to have a plan in mind. From content marketing, infographics, video, pay per click marketing to blog posts, you need to have a goal to reach your audience. Additionally, it will also help you know how to move forward.
Thus it is common to make mistakes as every mistake teaches us something new, so it's all a part of the learning process.