When you are looking for a daycare for your child, there are a few things you should consider. First and foremost, you need to think about what your child's needs are. Do you need a center that is structured and has set hours? Or do you want to be able to drop your child off and pick them up anytime?
You also need to think about the size of the center. Will your child be spending most of their time in one room or will they be playing with other children in several different rooms? And lastly, you should consider the cost of the center. Some centers are much more expensive than others, but if you can afford it, it is worth it to get a quality daycare such as https://www.littlezaks.com.au/killara/.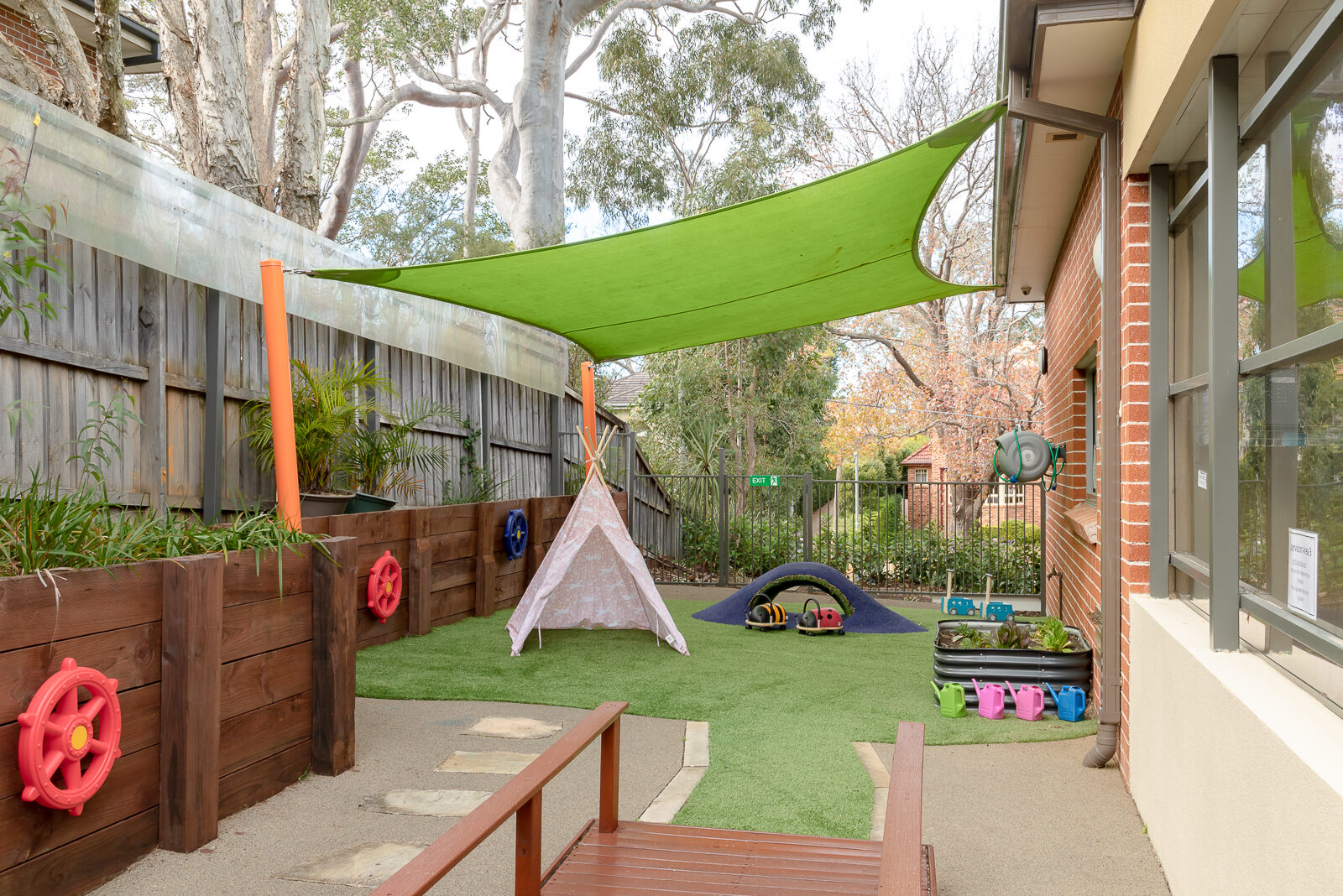 Daycare can be very expensive, especially if you have to go through the process of taking your child out of their current daycare before enrolling them at a daycare center. It is important that you do some research before deciding on the daycare center where your child will spend most of their time during the week. You should consider many different factors, including what kind of environment the center has and how long the center is open.
The other thing you need to think about is how much supervision your child will get at the daycare. Just because your child does not need a lot of attention or help from staff members does not mean they cannot get it from other children in the same room as them.