Every business with employees understands the difficulty of scheduling vacation time for everyone. You not only have to plan vacation time, but you also have to determine how much time each employee is allowed to take.
It can be very tedious to try and keep track of all employees in your company. A staff leave tracker can help your company save time and minimize errors when calculating holidays.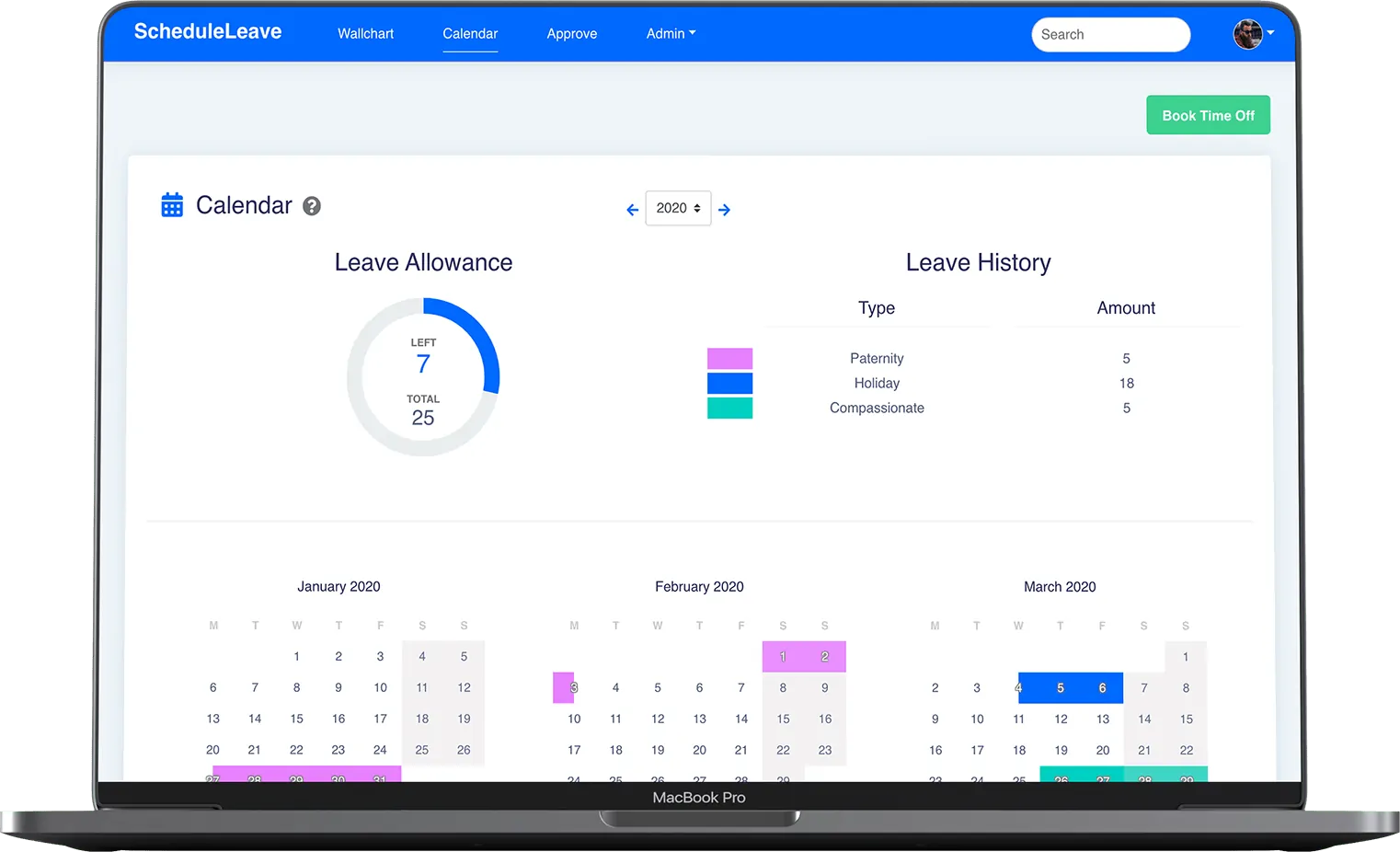 Tracking software has the advantage of being able to configure it to track time earned by employees through policies you have in place.
The software can calculate time automatically for you so that you don't have to do it manually. An example is if an employee earns one hour of vacation per 40 hours worked. This can be calculated automatically by the software and kept track for you. This software will allow your human resources department to save time and be able to focus on other tasks.
Many companies offer employees the option to carry over allotted holidays year after year. This can make it difficult and time-consuming to track manually. Staff leave tracking software will automatically update every year so there are no mistakes in calculating the vacation time each employee has. Employees who use time throughout the year are automatically deducted from the total and displayed in the employee record.
Scheduling vacations can be difficult. The tracking software allows you to set up a schedule for employees. You can modify this as necessary. It can be difficult to determine if an employee has been scheduled off before giving vacation slots to another. You can easily enter the dates that employees request for vacation with the vacation tracking software programs. You will instantly know if the slot has been taken. It is not possible to give two employees the same slot, leaving you short of staffing needs.