When you need custom T-shirts made, there are endless possibilities. Whether you need a T-shirt for an event or just to show your brand's personality, there are many options available. A few popular types of custom T-shirts are sublimated T-shirts and screen-printed T-shirts.
Sublimated T-shirts are a great option for companies that want to show their branding in a unique way. They come in all sorts of colors and designs and can be made to look like any shirt you already own. Custom sublimated shirts also tends to be more expensive than other types of T-shirts, but they're worth it if you want something that will really stand out.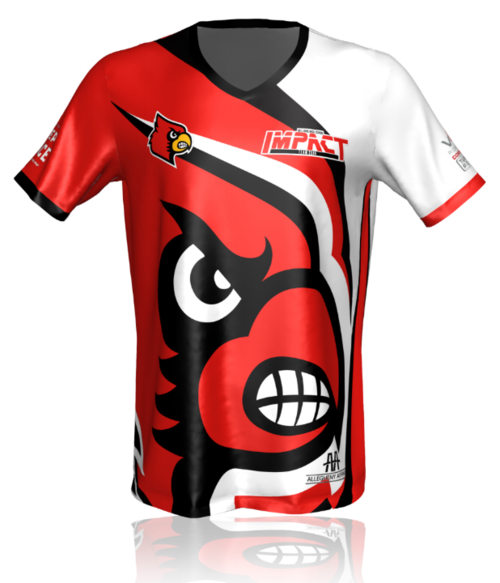 Screen printed T-shirts are another popular type of custom shirt. They're simple to produce and can be customized in a variety of ways. You can have your name or logo printed on the front or back of the shirt, or you can have it screened onto the shirt using heat and pressure. This type of customization is great for brands that want to create something unique and memorable.
Whatever type of custom T-shirt you decide to order, make sure to get input from your team members first. You want them to be as happy with the outcome as you are, and a great way to make that happen is by letting everyone have input into which design they prefer.
You can even tell them which words or phrases you'd like printed on the shirt. Customization is an excellent way to promote your company and make it stand out in a sea of other T-shirts.